Mother's Day is the perfect occasion to show your appreciation for the incredible women in your life. This year, make the day extra special by planning a day full of delightful surprises and memorable moments. From breakfast in bed to a relaxing afternoon tea, here are eight fantastic activities to make her feel loved and cherished on Mother's Day.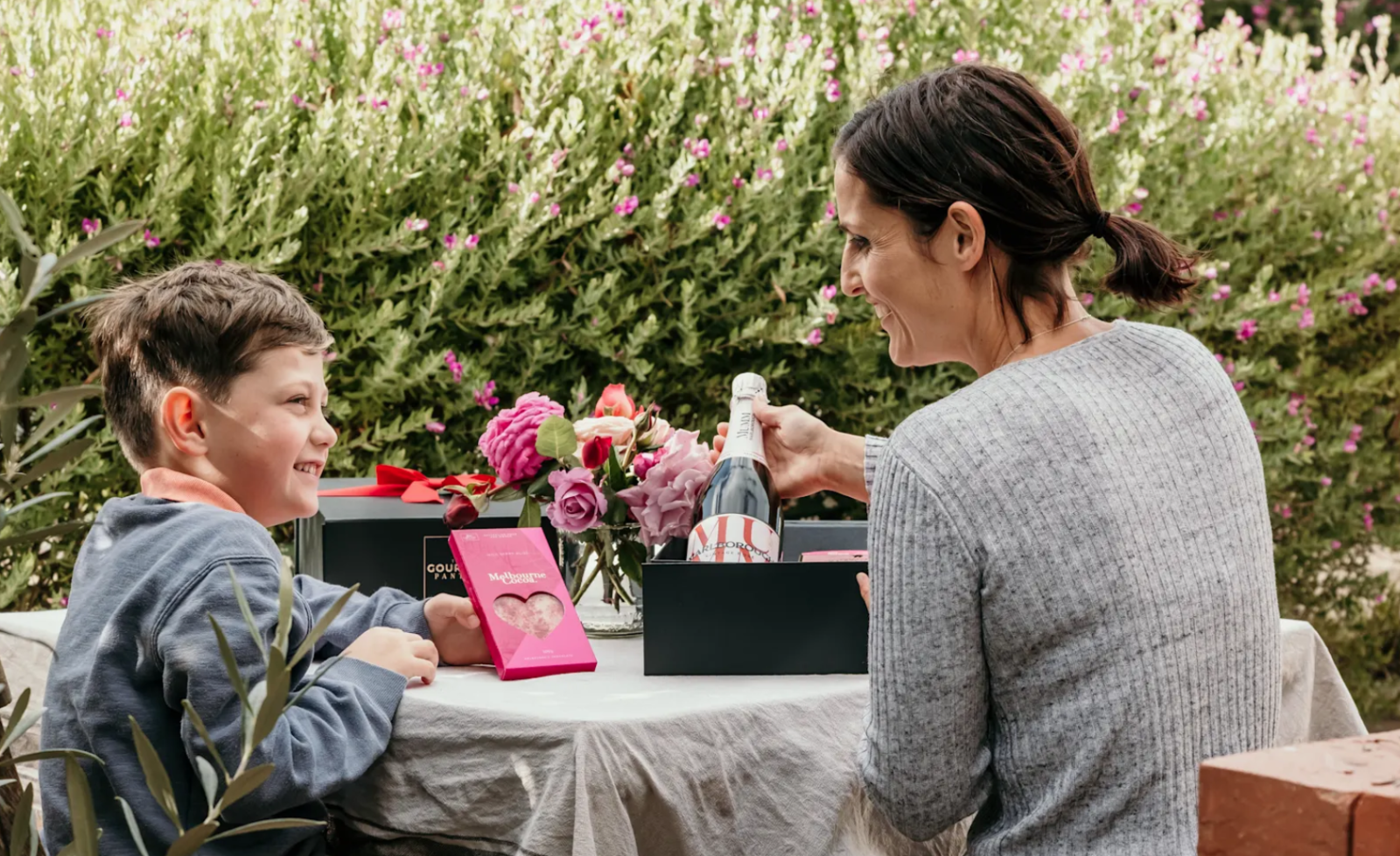 Breakfast in Bed: Start her day with a delicious breakfast in bed. Prepare her favourite dishes, whether it's bacon and eggs, toast, cereal, or pastries, and serve it all on a beautifully decorated tray with a hot cup of tea or coffee. Don't forget to add some fresh flowers, and make sure to clean up the kitchen afterwards!

A Leisurely Stroll: Enjoy some quality time together with a walk around the neighbourhood, a visit to the local park, or a stroll along the beach. Grab a coffee to go and savour the fresh air and sunshine as you chat and bond.

Morning Tea Delight: Set the table for a delightful morning tea, complete with her favourite coffee or a pot of tea. Decorate with fresh flowers from the garden and serve a selection of pastries, croissants, or scones with jam and cream. Try the CWA Lemonade Scone Recipe for a classic treat.

A Relaxed Lunch: Prepare a leisurely lunch just for her, whether it's a roast with all the trimmings, a simple salad, or a scrumptious charcuterie board. Use a wooden cheese board or platter to artfully arrange a selection of delicious meats, cheeses, crackers, and accompaniments.

Elegant Afternoon Tea: Surprise her with an elegant afternoon tea featuring freshly made sandwiches or her favourite cake. Set a fancy table with fresh flowers, linen, and tableware, and chill a bottle of bubbles like G.H. Mumm Cordon Rouge Brut NV for an extra touch of luxury.

Drinks & Nibbles: Gather the family for a laid-back evening of drinks and nibbles. Enjoy a cheese platter and good conversation in your outdoor dining area if you have one. Serve a glass of bubbles or crisp white wine to perfectly complement the cheese and nibbles.

Candlelit Dinner: Treat her to a delicious home-cooked meal in a romantic setting. Dim the lights, light a candle, and set the table for an intimate dinner. Choose from easy-to-prepare meal options like Maya Kaimal Indian Simmer Sauces or Gourmet Italian One Pot Meals from Tiberino. Pair the meal with her favourite wine or champagne.

Decadent Dessert Platter: End the day on a high note with a lavish dessert platter. Select a variety of her favourite chocolates, sweets, nuts, and fruits, and arrange them on a wooden board or platter. Include popular treats like Double Coated Honeycomb from Melbourne Cocoa and Honey Popcorn from The Regimental Condiment Company, along with fresh fruits for a mouthwatering finale.
Make this Mother's Day an unforgettable celebration by planning a day filled with love, surprises, and delicious treats. For even more ways to make her feel special, explore our Mother's Day range and our selection of Gourmet Gift Hampers, the perfect Mother's Day presents that will leave a lasting impression.