G.H. Mumm Grand Cordon Champagne and Ultimate Selection
Premium Gourmet Hamper
Celebrate With The Finest Mumm And Gourmet Selection
| | |
| --- | --- |
| SKU | 9329772101618 |
| Barcode # | 9329772101618 |
| Brand | The Gourmet Pantry |
Express Shipping by Australia Post
- $15.00
| | |
| --- | --- |
| | Express Shipping is now only $15 per Gourmet Hamper! The service is $15 per box shipped. Expected delivery time is 2-6 business days. Different addresses will incur extra shipping fees. Additional Gourmet Food products cannot be shipped inside a pre-packed hamper, so if you purchase 1 hamper and also additional products, you will incur two delivery fees. Australia shipping only. Combining Gourmet Hampers and Gourmet Food products will incur multiple shipping charges, as additional products can very rarely be included inside the hamper itself, and need to be shipped separately. |
Standard Shipping by Australia Post
- FREE! (ETA: 21 days)
| | |
| --- | --- |
| | FREE standard-speed shipping through the Australia Post network for all Gourmet Hampers or Gourmet Food orders over $80 - expected delivery is between 7 and 21 business days. Due to additional delays within the Australia Post network, it is possible that orders may take longer than this timeframe to be delivered. The Gourmet Pantry recommends utilising our heavily discounted Express Post option, instead. Australia shipping only. |
Free Click & Collect - Surf Coast, Victoria
- FREE!
Free pick up from our facility in Torquay, VIC.
We'll send you an email once we've picked and packed your order and it's ready to pick up! Let us know what day and roughly what time you'd like to pick up your order using the Delivery Instructions field below, and we'll have it ready for you to pick up from 2 Sawmills Way, Torquay. Give us a call on 1300 936 406 for any additional questions or concerns.
What's inside this hamper.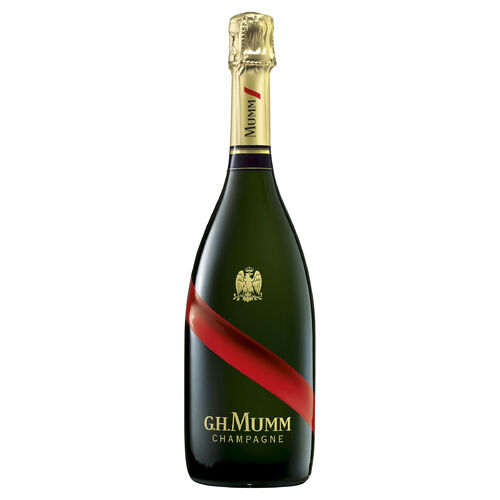 G.H. MUMM GRAND CORDON CHAMPAGNE 750ML
The new icon of celebration as bold as the red sash on its bottle. Intense ripe fruits, vanilla and caramel, yet fresh and bold.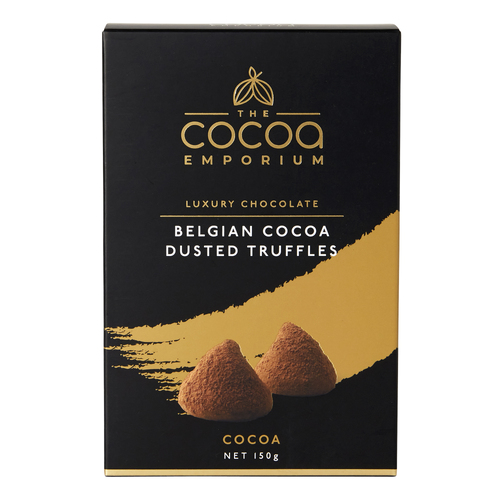 TCE - BELGIAN CHOCOLATE TRUFFLES - COCOA 150G
Decadent Cocoa Dusted Truffles made with the finest Belgian Chocolate.
TCE - BELGIAN CHOCOLATE TRUFFLES - MARC DE CHAMPAGNE 150G
Creamy cocoa dusted Belgian Truffles with the delicious flavour of Marc de Champagne will melt in your mouth.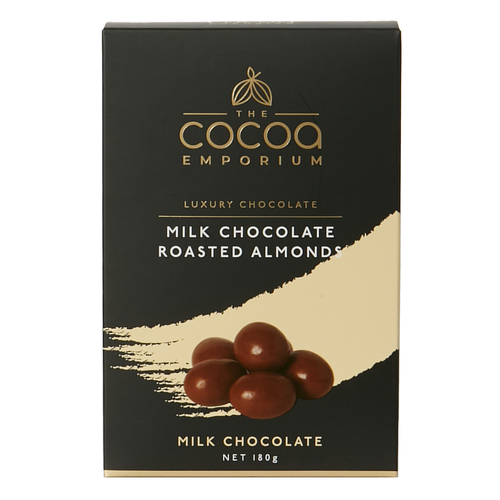 TCE - MILK CHOCOLATE ROASTED ALMONDS 180G
Crunchy roasted almonds smothered in milk chocolate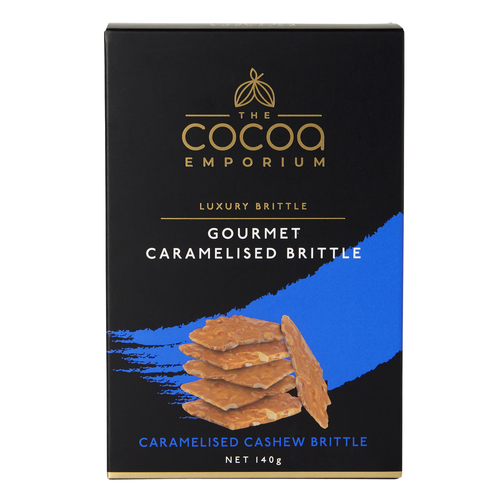 TCE - CARAMELISED CASHEW BRITTLE 140G
Roasted cashews smothered in caramelised brittle makes for a decadent treat with thin, crisp and crunchy pieces.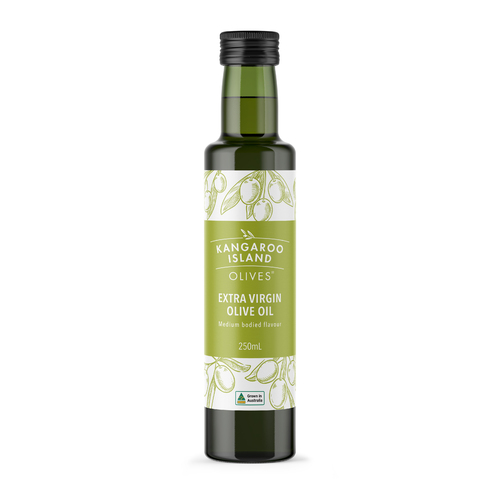 KANGAROO ISLAND OLIVES - EXTRA VIRGIN OLIVE OIL 250ML
First Cold Pressed, Extra Virgin Olive Oil from Kangaroo Island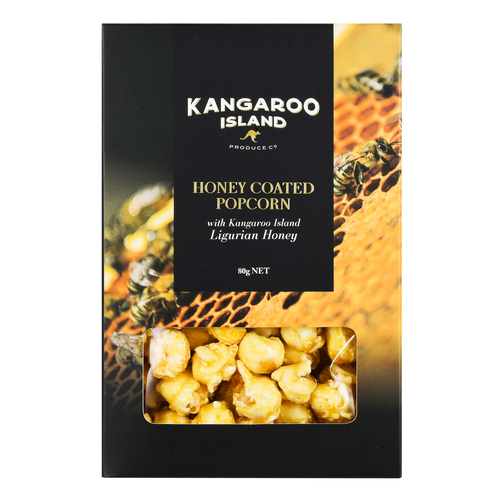 KANGAROO ISLAND PRODUCE CO HONEY POPCORN 80g
Kangaroo Island's pristine environment is the perfect sanctuary for Ligurian Bees to make their famous honey. The KI Produce Co Honey Popcorn is d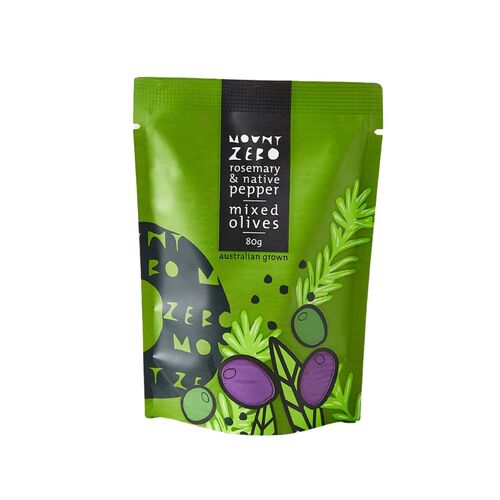 MOUNT ZERO OLIVES - ROSEMARY & PEPPER
Our classic Mixed Olives are given a bold treatment with flavours from the Highlands of cool climate Tasmania and the temperate plains of Southern Aus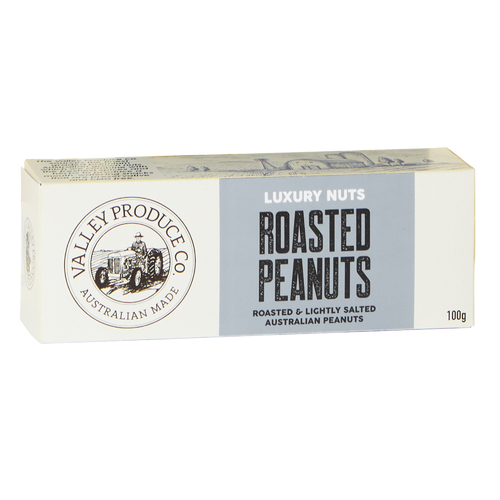 VPC ROASTED PEANUTS 100G
Delicious crunchy whole Australian Peanuts, roasted and lightly salted and perfect for snacking.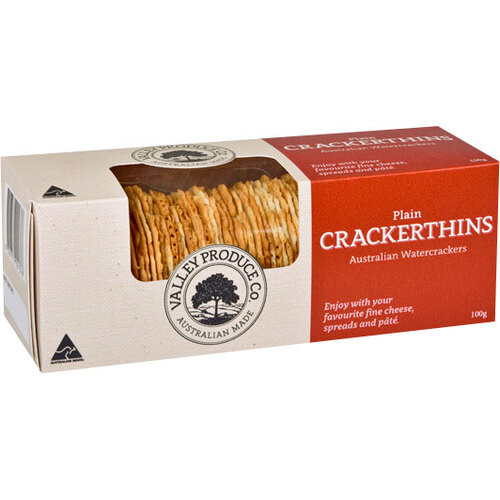 VPC - CRACKERTHINS PLAIN 100G
A premium water cracker. Fantastic with your favourite fine cheese and VPC Fruit pyramids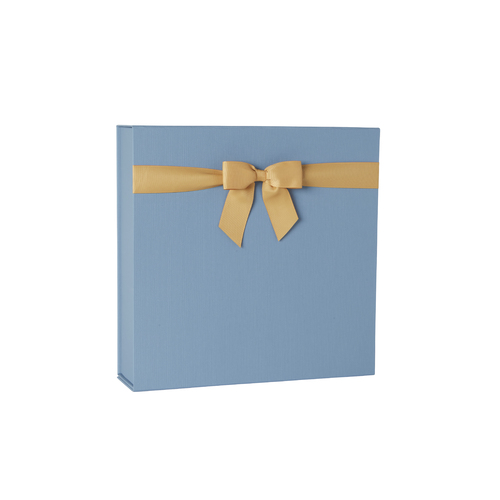 PREMIUM HAMPER BOX WITH GOLD RIBBON - LARGE
Our stunning new French Blue Gourmet Hamper Box is sure to impress and is finished with quality gold ribbon.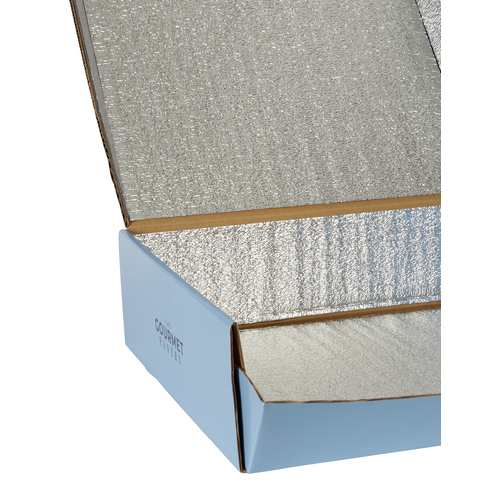 INSULATED SHIPPER BOX - LARGE
Our insulated shipper boxes make sure your hamper arrives in perfect condition
FREE STANDARD DELIVERY AUSTRALIA-WIDE ON THIS PREMIUM HAMPER
All our Standard Delivery orders are sent with Australia Post with deliveries made during business hours Monday to Friday – except public holidays.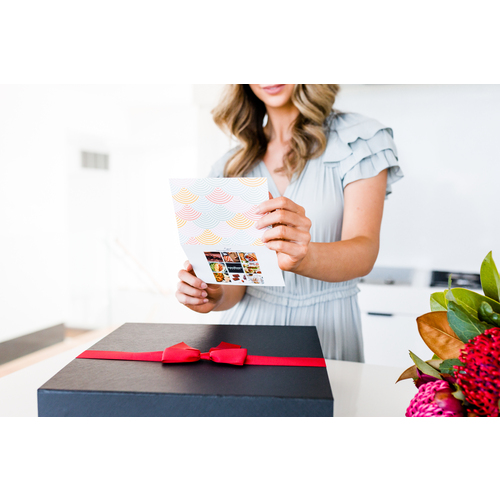 FREE PERSONALISED GIFT CARD
Send a personalised message on one of our FREE gift cards with options to suit every occasion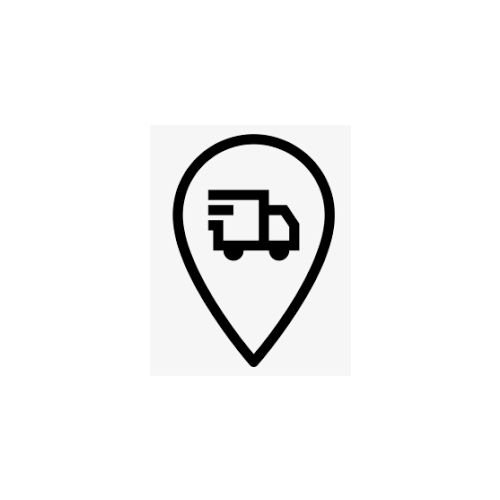 TRACK & TRACE ON ALL PARCELS
You will receive an email when we have packed and dispatched your order with the information you need to track the delivery Australia-wide
Very infrequently, we may be out of stock of an individual component in this hamper. Not to worry, though! We will always substitute a missing product for one of equal or higher value. In most cases, we'll even keep the category of product the same. In the unlikely event that it happens, any substitution of products within a hamper will most-likely be just a different flavour or variety of the same product.