DR3 St Hugo Shiraz & Premium Christmas Selection Hamper
Luxury Gourmet Hamper
$249.95
In stock | Ships now
FREE Delivery Australia-Wide

When will my hamper arrive?
Express Delivery
1-3 Bus. Days
VIC, NSW, QLD metro
2-5 Bus. Days
TAS & SA metro
3-6 Bus. Days
WA, NT & regional areas
Standard Delivery
2-5 Bus. Days
VIC, NSW, QLD metro
3-6 Bus. Days
TAS & SA metro
5-12 Bus. Days
WA, NT & regional areas
Express Shipping by Australia Post
- FREE!
| | |
| --- | --- |
| | Express Shipping is now only $17.95 per Gourmet Hamper! The service is $17.95 per box shipped. Expected delivery time is 1-3 business days (3-5 for NT & WA). Click here for most up-to-date ETAs. Different addresses or multiple hampers will incur extra shipping fees. Additional Gourmet Food products cannot be shipped inside a pre-packed hamper, so if you purchase 1 hamper and also additional products, you will incur two delivery fees. Australia shipping only. Combining Gourmet Hampers and Gourmet Food products will incur multiple shipping charges, as additional products can very rarely be included inside the hamper itself, and need to be shipped separately. |
Standard Shipping by Australia Post
- FREE!
| | |
| --- | --- |
| | FREE standard-speed shipping through the Australia Post network for all individual Gourmet Hampers that are over $100 each or Gourmet Food orders over $100 - expected delivery is between 4 and 6 business days (up to 8 for NT and WA). Click here for most up-to-date ETAs. For Christmas, we recommend taking advantage of our discounted Express Post rates. Due to uncontrollable delays within the Australia Post network, it is possible that orders may take longer than this timeframe to be delivered. Please note that hampers will incur a shipping fee (if under $100 each) per hamper, as they are shipped separately. Australia shipping only. |
Free Click & Collect - Surf Coast, Victoria
- FREE!
Free pick up from our facility in Torquay, VIC.
We'll send you an email once we've picked and packed your order and it's ready to pick up! Let us know what day and roughly what time you'd like to pick up your order using the Delivery Instructions field below, and we'll have it ready for you to pick up from 2 Sawmills Way, Torquay. Give us a call on 1300 936 406 for any additional questions or concerns.
| | |
| --- | --- |
| SKU | 9329772104350 |
| Barcode # | 9329772104350 |
| Brand | The Gourmet Pantry |
| Nutritional Information | Refer to individual products in hamper |
| Storage Conditions | Store in a cool, dry place |
What's inside this hamper?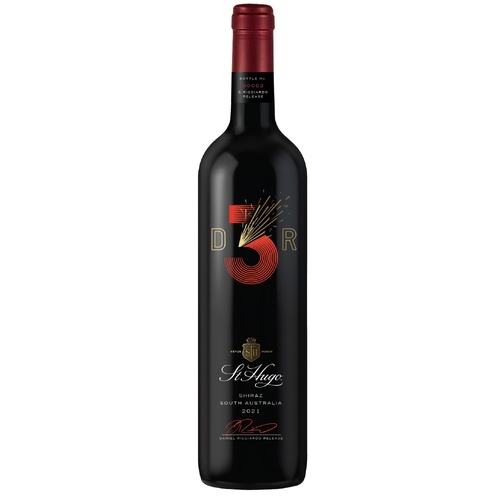 DR3 St HUGO SHIRAZ
DR3 THE 3RD x St Hugo Shiraz from the collaboration between Australian F1 legend Daniel Ricciardo and the Barossa Valley's St Hugo Shiraz.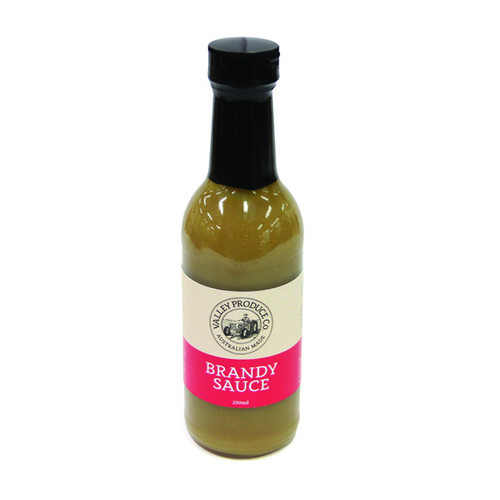 VPC - BRANDY SAUCE 250ML
The perfect sauce for your Christmas pudding, this silky Brandy Sauce from Valley Produce Company is smooth and delicious.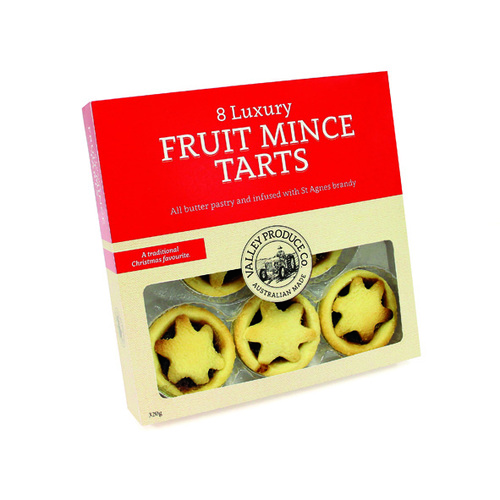 VPC - LUXURY FRUIT MINCE TARTS 320G
A traditional Christmas favourite, these Luxury Fruit Mince Tarts are made with all butter pastry and infused with St Agnes Brandy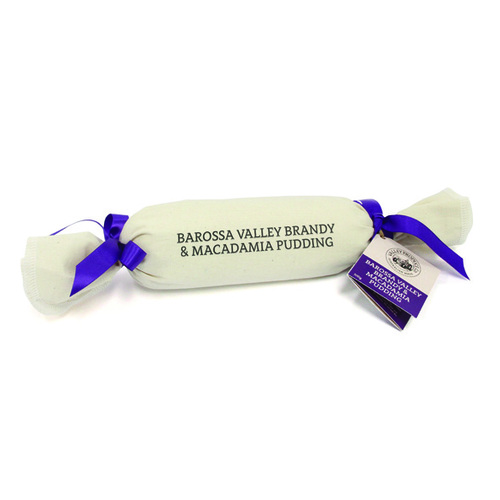 VPC - BAROSSA VALLEY BRANDY & MACADAMIA PUDDING LOG 50G
Crafted individually by hand using the traditional boiled-in-the-cloth method, this delicious pudding features matured brandy from the Barossa Valley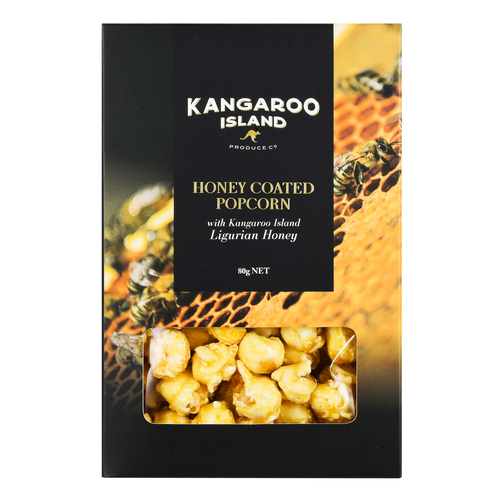 KANGAROO ISLAND PRODUCE CO HONEY POPCORN 80g
Kangaroo Island's pristine environment is the perfect sanctuary for Ligurian Bees to make their famous honey. The KI Produce Co Honey Popcorn is d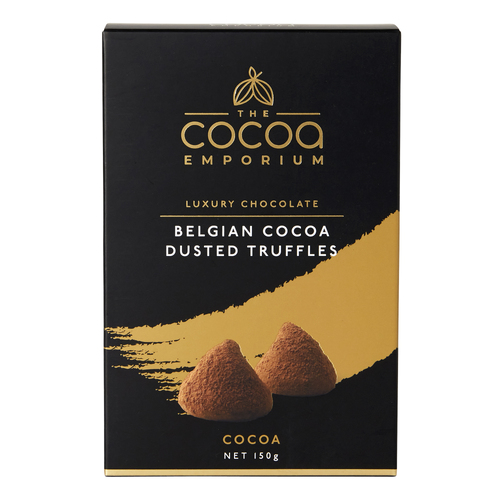 TCE - BELGIAN CHOCOLATE TRUFFLES - COCOA 150G
Decadent Cocoa Dusted Truffles made with the finest Belgian Chocolate.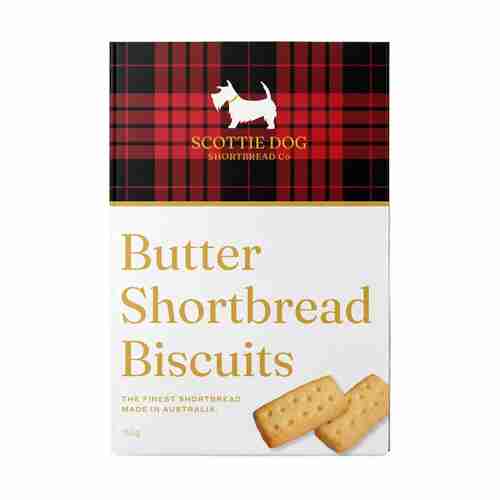 SCOTTIE DOG SHORTBREAD CO. FINGERS
Buttery Australian-made luxury shortbread fingers.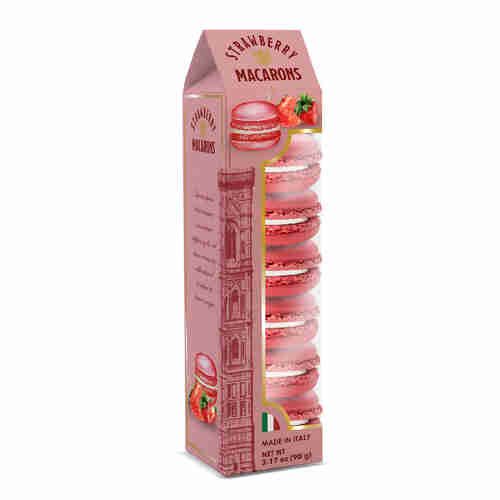 BORGO De MEDICI MACARON - STRAWBERRY 90g
A meringue-based cookie from Borgo de Medici featuring a strawberry-flavoured cream in between two almond flour-based shells. A crispy, light, airy co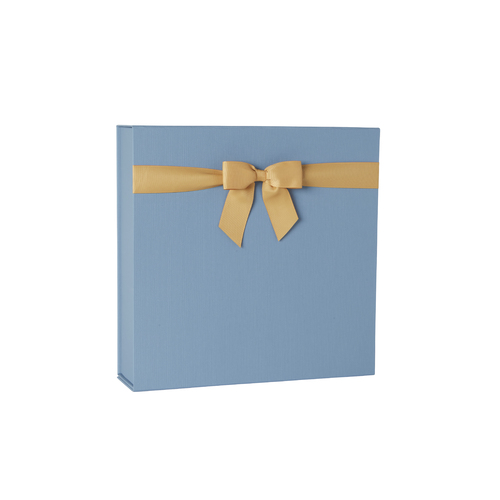 PREMIUM HAMPER BOX WITH GOLD RIBBON
Our stunning new French Blue Gourmet Hamper Box is sure to impress and is finished with quality gold ribbon.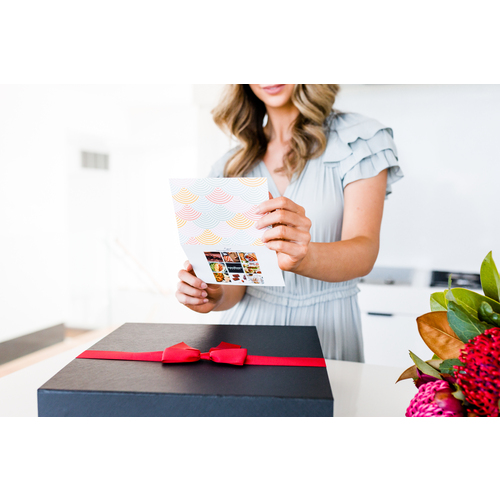 FREE PERSONALISED GIFT CARD
Send a personalised message on one of our FREE gift cards with options to suit every occasion
FREE STANDARD DELIVERY AUSTRALIA-WIDE ON THIS PREMIUM HAMPER
All our Standard Delivery orders are sent with Australia Post with deliveries made during business hours Monday to Friday – except public holidays.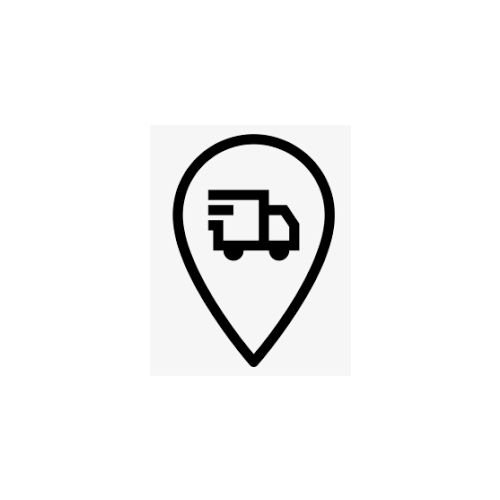 TRACK & TRACE ON ALL PARCELS
You will receive an email when we have packed and dispatched your order with the information you need to track the delivery Australia-wide
Very infrequently, we may be out of stock of an individual component in this hamper. Not to worry, though! We will always substitute a missing product for one of equal or higher value. In most cases, we'll even keep the category of product the same. In the unlikely event that it happens, any substitution of products within a hamper will most-likely be just a different flavour or variety of the same product.
Why they'll love this hamper:
For those who relish the exquisite union of taste and tradition, The Gourmet Pantry introduces the DR3 St Hugo Shiraz & Premium Christmas Selection Hamper, a true embodiment of opulence and refinement.

Opening this French Blue Gourmet Hamper Box adorned with a gold ribbon, is akin to unlocking a chest of gourmet treasures. Every product inside stands as a testament to Australia's commitment to luxury and high-quality gourmet offerings.

At the heart of this hamper lies the renowned DR3 THE 3RD x St Hugo Shiraz, an extraordinary collaboration between the F1 legend Daniel Ricciardo and Barossa Valley's famed St Hugo Shiraz. Let them pour a glass, feel its weight, its fine texture, and experience a symphony of flavours – a perfect Red Wine indulgence.

Paired meticulously with the wine are delicacies like the velvety VPC Brandy Sauce and the Luxury Fruit Mince Tarts infused with St Agnes Brandy - a Christmas classic brought to life with the sheer artistry of the Valley Produce Company. The traditional Barossa Valley Brandy & Macadamia Pudding Log crafted using the boiled-in-the-cloth method is a true culinary masterpiece.

They will find joy in every bite of the light and airy Borgo De Medici Strawberry Macaron, while the Scottie Dog Shortbread Co. Fingers serve as a buttery reminder of homegrown Australian craftsmanship. The irresistible Cocoa Dusted Truffles made from the finest Belgian Chocolate promise to tantalise their senses, making them crave for more. Not to be overlooked, the Kangaroo Island Produce Co Honey Popcorn brings forth the rich taste of Ligurian Bee honey, a delicacy from Kangaroo Island's unspoilt lands.

To ensure a seamless gifting experience, this hamper includes a FREE personalised gift card to convey heartfelt messages, and with FREE standard delivery Australia-wide, it promises timely surprises. And our track & trace on all parcels ensures they know just when this parcel of joy arrives at their doorstep.

Priced at $249.95, this Red Wine Hamper is not just a gift, but an experience waiting to unfold. Whether you're sending festive wishes, expressing gratitude, or celebrating life's special moments, this hamper is crafted to leave an indelible mark on the receiver's heart.