Sweet Luxuries Hamper
Luxury Gourmet Hamper
$69.95
In stock | Ships now
FAST Delivery Australia-Wide

When will my hamper arrive?
Express Delivery
1-3 Bus. Days
VIC, NSW, QLD metro
2-5 Bus. Days
TAS & SA metro
3-6 Bus. Days
WA, NT & regional areas
Standard Delivery
2-5 Bus. Days
VIC, NSW, QLD metro
3-6 Bus. Days
TAS & SA metro
5-12 Bus. Days
WA, NT & regional areas
Standard Shipping by Australia Post
- $14.95
| | |
| --- | --- |
| | FREE standard-speed shipping through the Australia Post network for all individual Gourmet Hampers that are over $100 each or Gourmet Food orders over $100 - expected delivery is between 4 and 6 business days (up to 8 for NT and WA). Click here for most up-to-date ETAs. For Christmas, we recommend taking advantage of our discounted Express Post rates. Due to uncontrollable delays within the Australia Post network, it is possible that orders may take longer than this timeframe to be delivered. Please note that hampers will incur a shipping fee (if under $100 each) per hamper, as they are shipped separately. Australia shipping only. |
Express Shipping by Australia Post
- $17.95
| | |
| --- | --- |
| | Express Shipping is now only $17.95 per Gourmet Hamper! The service is $17.95 per box shipped. Expected delivery time is 1-3 business days (3-5 for NT & WA). Click here for most up-to-date ETAs. Different addresses or multiple hampers will incur extra shipping fees. Additional Gourmet Food products cannot be shipped inside a pre-packed hamper, so if you purchase 1 hamper and also additional products, you will incur two delivery fees. Australia shipping only. Combining Gourmet Hampers and Gourmet Food products will incur multiple shipping charges, as additional products can very rarely be included inside the hamper itself, and need to be shipped separately. |
Free Click & Collect - Surf Coast, Victoria
- FREE!
Free pick up from our facility in Torquay, VIC.
We'll send you an email once we've picked and packed your order and it's ready to pick up! Let us know what day and roughly what time you'd like to pick up your order using the Delivery Instructions field below, and we'll have it ready for you to pick up from 2 Sawmills Way, Torquay. Give us a call on 1300 936 406 for any additional questions or concerns.
| | |
| --- | --- |
| SKU | 9329772104305 |
| Barcode # | 9329772104305 |
| Brand | The Gourmet Pantry |
| Nutritional Information | Refer to individual products in hamper |
| Storage Conditions | Store in a cool, dry place |
What's inside this hamper?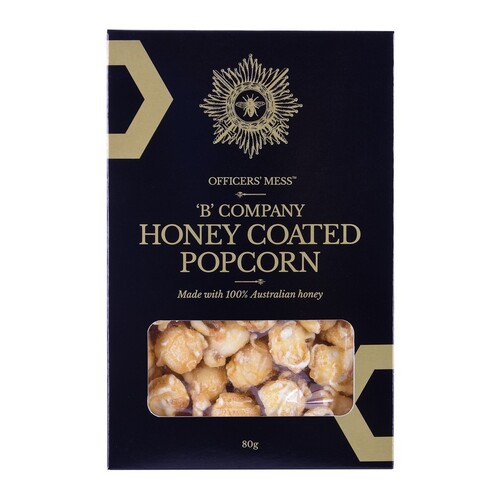 TRCC - 'B' COMPANY HONEY COATED POPCORN 80G
Delicious honey coated popcorn made with 100% Australian Honey from The Regimental Condiment Company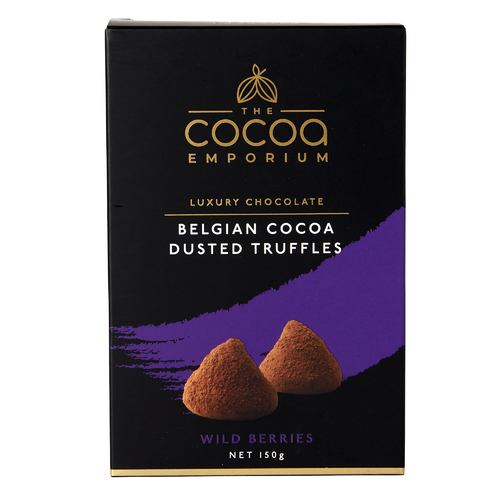 TCE - BELGIAN CHOCOLATE TRUFFLES - WILD BERRIES 150G
Belgian Cocoa Dusted Truffles with delicious wild berry flavour will melt in your mouth.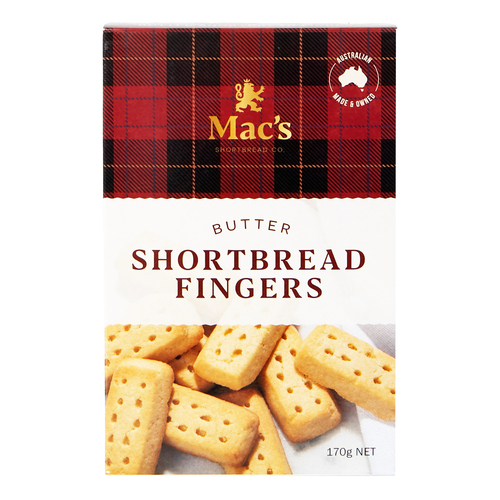 MAC'S BUTTER SHORTBREAD FINGERS 170G
Delicious Traditional Buttery Shortbread Fingers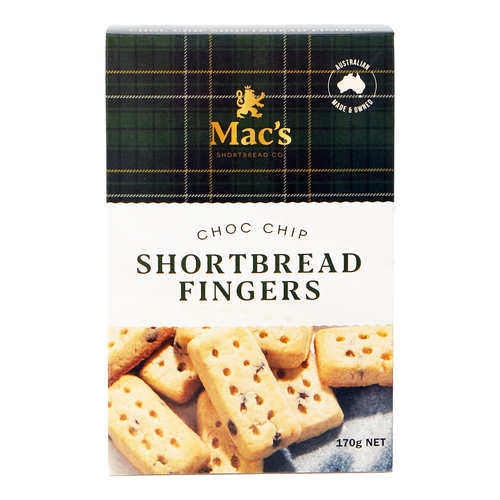 MAC'S BUTTER SHORTBREAD CHOC CHIP FINGERS 170G
Delicious melt-in-your-mouth butter shortbread fingers with choc chips.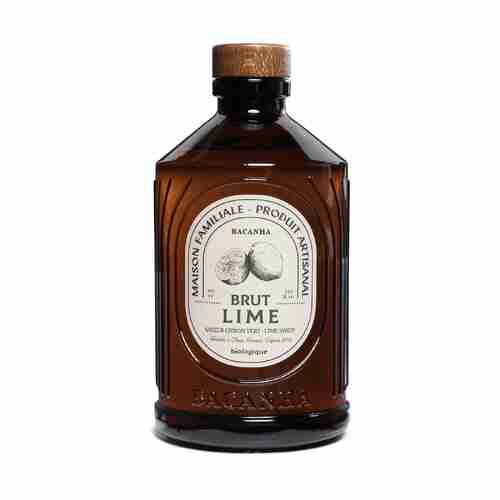 BACANHA SIROP LIME 400ml
Its exotic and lemony scent blends with its slightly bitter aroma. Raw lime syrup is perfect for making mojitos, caipirinhas, pisco sours, etc.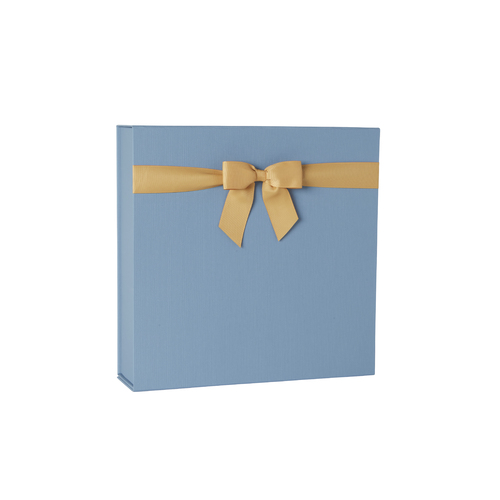 PREMIUM HAMPER BOX WITH GOLD RIBBON
Our stunning new French Blue Gourmet Hamper Box is sure to impress and is finished with quality gold ribbon.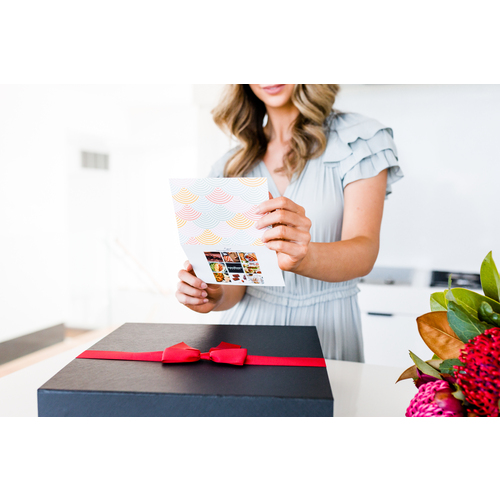 FREE PERSONALISED GIFT CARD
Send a personalised message on one of our FREE gift cards with options to suit every occasion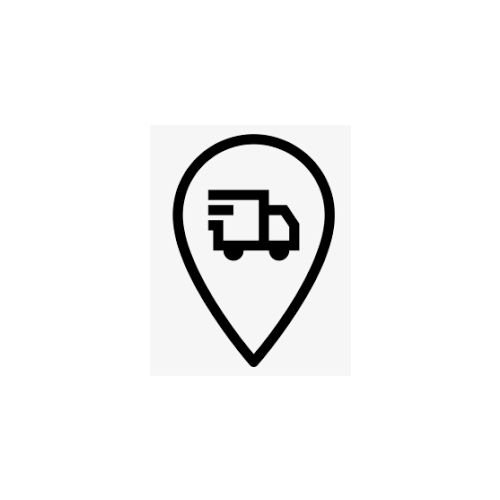 TRACK & TRACE ON ALL PARCELS
You will receive an email when we have packed and dispatched your order with the information you need to track the delivery Australia-wide
Very infrequently, we may be out of stock of an individual component in this hamper. Not to worry, though! We will always substitute a missing product for one of equal or higher value. In most cases, we'll even keep the category of product the same. In the unlikely event that it happens, any substitution of products within a hamper will most-likely be just a different flavour or variety of the same product.
Why they'll love this hamper:
Experience an exquisite ensemble of flavours with The Gourmet Pantry's Sweet Luxuries Hamper, a masterfully curated collection for those with a penchant for gourmet delicacies. At an affordable price of $69.95, this luxurious hamper encapsulates the essence of premium gourmet delights, bringing together an array of products, each harmonising seamlessly to tantalise their senses. Encased in our stunning French Blue Gourmet Hamper Box adorned with a sophisticated gold ribbon, the hamper oozes opulence from the first glance. Its impeccable presentation ensures a memorable unboxing experience, making it a favoured choice for gifting occasions. Starting the sweet journey, the TRCC - 'B' Company Honey Coated Popcorn offers a delightful crunch with every bite. Made with 100% Australian Honey from The Regimental Condiment Company, it's an indulgence that reminisces warm sunny days and the buzzing of bees, capturing the rich, natural sweetness of authentic honey. The hamper continues to weave its magic with the TCE - Belgian Chocolate Truffles - Wild Berries. These truffles, dusted with cocoa, have an enigmatic wild berry flavour that promises to melt in the mouth. The blend of Belgian chocolate and the refreshing tang of berries makes them an irresistible treat, echoing the commitment of The Gourmet Pantry to bring the world's finest to its esteemed customers. For the traditionalists, the hamper boasts Mac's Butter Shortbread Fingers, a homage to timeless recipes. These buttery wonders promise a nostalgic journey down memory lane. Complementing them are the Mac's Butter Shortbread Choc Chip Fingers, which bring the classic melt-in-your-mouth sensation of butter shortbread, elevated with rich choc chips for an added layer of decadence. Taking a slight detour from sweetness, the Bacanha Sirop Lime offers a zesty respite. Its exotic and lemony scent seamlessly blends with its slightly bitter aroma, making it an impeccable choice for crafting mojitos, caipirinhas, pisco sours and other delightful non-alcoholic beverages. This truly exemplifies the versatility of the Sweet Luxuries Hamper, catering to diverse gourmet preferences. Ensuring a hassle-free gifting experience, the Track & Trace feature on all parcels, recipients are always in the loop, eagerly awaiting their gourmet surprise. And to make the gesture even more personal, a Free Personalised Gift Card allows for a special message to be conveyed, further elevating the gifting experience. Ideal for birthdays, anniversaries, corporate recognitions or just a simple gesture of appreciation, the Sweet Luxuries Hamper from Australia's favourite, The Gourmet Pantry, guarantees satisfaction. Be it for a close friend, a valued colleague or a dear family member, this non-alcoholic gourmet food hamper promises to leave an indelible mark on their taste buds.