| | |
| --- | --- |
| SKU | 9329772102585 |
| Barcode # | 9329772102585 |
| Brand | The Gourmet Pantry |
Express Shipping by Australia Post
- $15.00
| | |
| --- | --- |
| | Express Shipping is now only $15 per Gourmet Hamper! The service is $15 per box shipped. Expected delivery time is 2-6 business days. Different addresses will incur extra shipping fees. Additional Gourmet Food products cannot be shipped inside a pre-packed hamper, so if you purchase 1 hamper and also additional products, you will incur two delivery fees. Australia shipping only. Combining Gourmet Hampers and Gourmet Food products will incur multiple shipping charges, as additional products can very rarely be included inside the hamper itself, and need to be shipped separately. |
Standard Shipping by Australia Post
- $12.90 (ETA: 20 days)
| | |
| --- | --- |
| | FREE standard-speed shipping through the Australia Post network for all Gourmet Hampers or Gourmet Food orders over $80 - expected delivery is between 7 and 21 business days. Due to additional delays within the Australia Post network, it is possible that orders may take longer than this timeframe to be delivered. The Gourmet Pantry recommends utilising our heavily discounted Express Post option, instead. Australia shipping only. |
Free Click & Collect - Surf Coast, Victoria
- FREE!
Free pick up from our facility in Torquay, VIC.
We'll send you an email once we've picked and packed your order and it's ready to pick up! Let us know what day and roughly what time you'd like to pick up your order using the Delivery Instructions field below, and we'll have it ready for you to pick up from 2 Sawmills Way, Torquay. Give us a call on 1300 936 406 for any additional questions or concerns.
Be The First To Review This Product!
Help other The Gourmet Pantry users shop smarter by writing reviews for products you have purchased.
What's inside this hamper.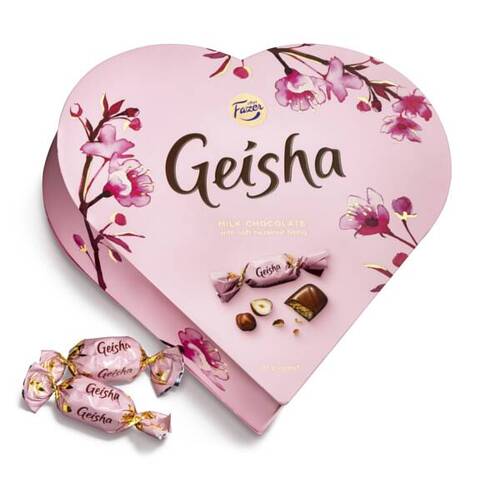 GEISHA HEART 225G
Geisha's chocolate with crunchy hazelnut filling is loved internationally.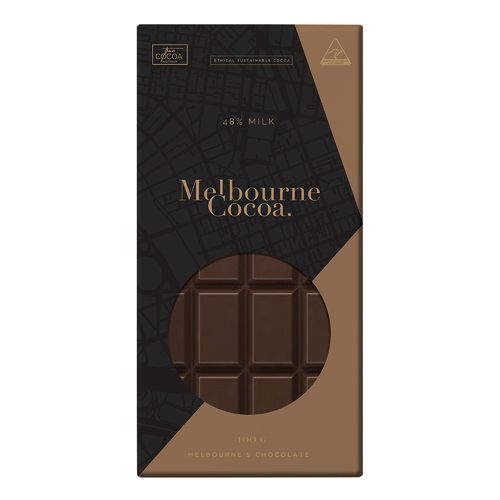 MELBOURNE COCOA MILK CHOCOLATE BAR 100G
Delicious smooth milk chocolate bar from Melbourne Cocoa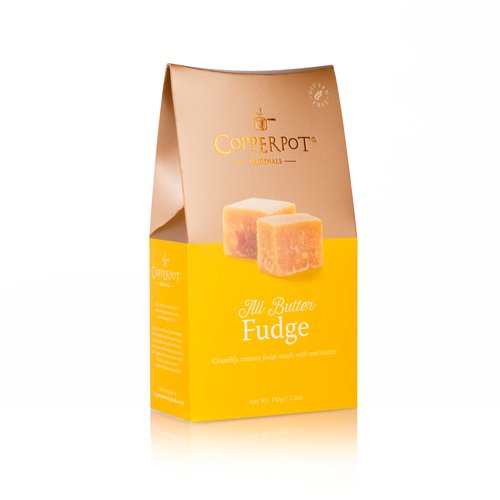 COPPERPOT FUDGE - ALL BUTTER 150G
Crumbly, creamy fudge made with real butter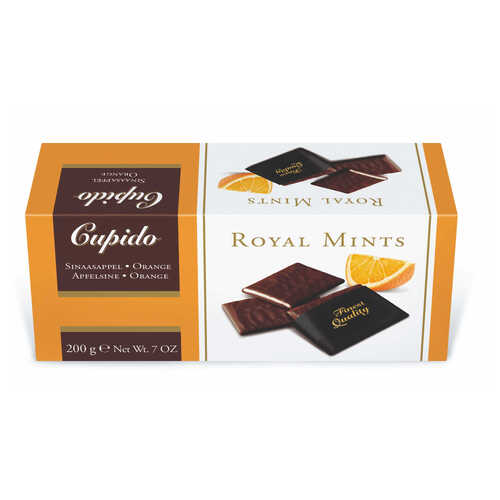 CUPIDO ROYAL ORANGE MINTS 200G
A deliciously thin Belgian Chocolate square with a soft orange-peppermint filling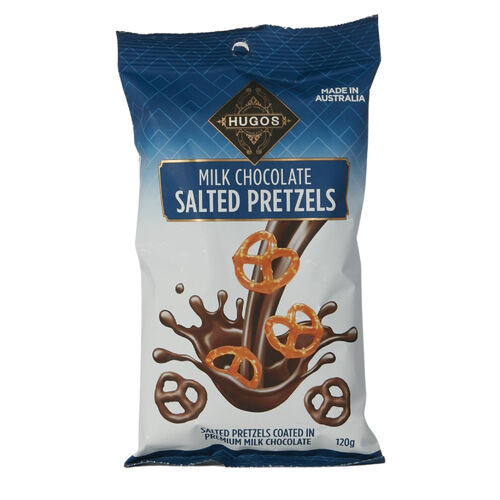 HUGOS MILK CHOCOLATE SALTED PRETZELS 120G
Salted pretzels coated in premium milk chocolate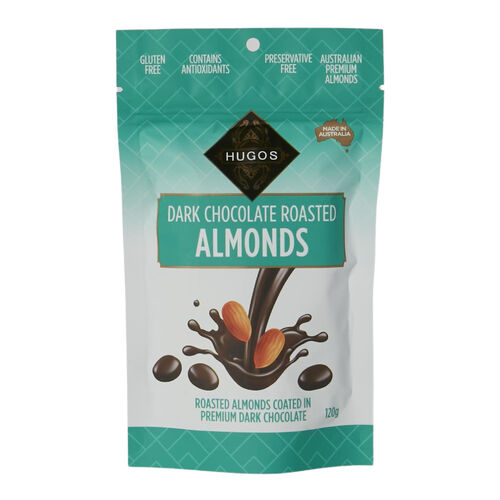 HUGOS DARK CHOCOLATE ALMONDS 120G
Roasted almonds coated in premium dark chocolate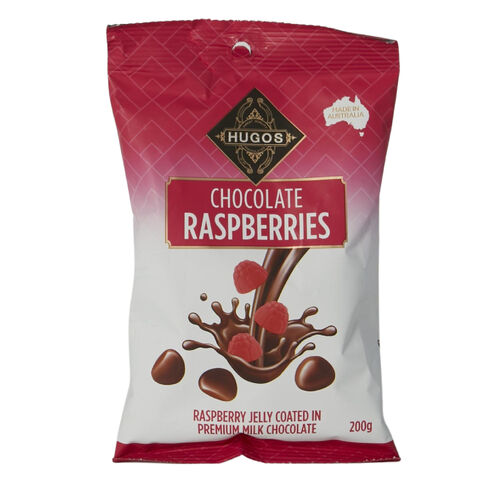 HUGOS MILK CHOCOLATE RASPBERRIES 200G
Raspberry Jelly coated in milk chocolate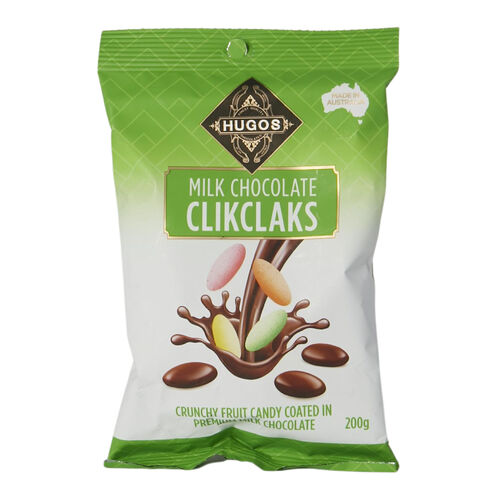 HUGOS CLIKCLAKS 200G
Soft candy coated in premium milk chocolate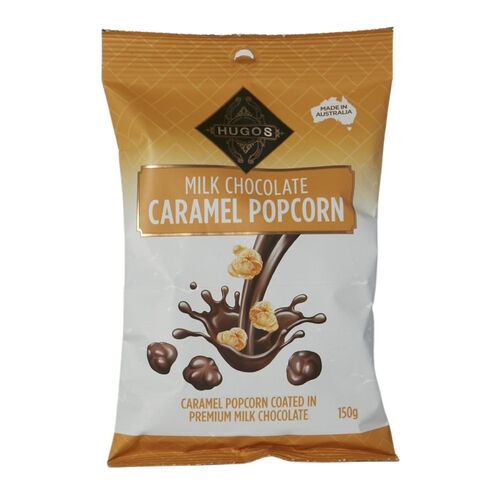 HUGOS MILK CHOCOLATE CARAMEL POPCORN 150G
Caramel popcorn coated in premium milk chocolate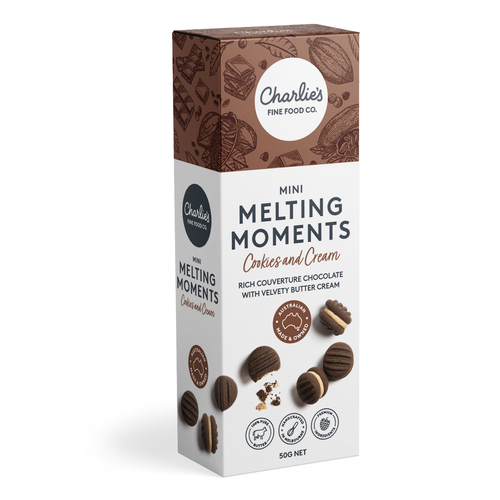 CHARLIE'S MM COOKIES & CREAM 50G
Delicious cookies & cream melting moments will melt in your mouth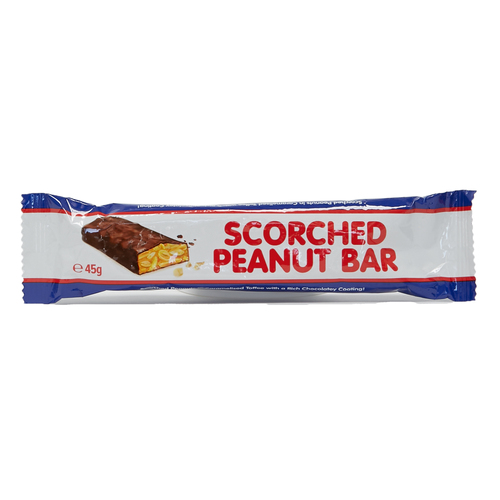 COOKS SCORCHED PEANUT BAR 45G
Crunchy peanuts and caramel coated in smooth chocolate make this bar a nostalgic treat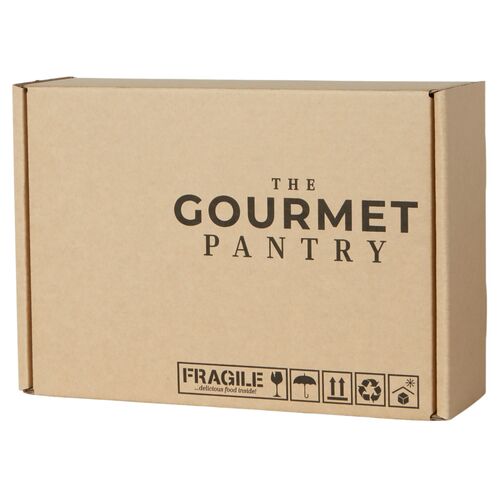 ECO KRAFT SHIPPER BOX - MEDIUM
Our Eco Kraft Shipper protects your gourmet goodies and is fully recyclable.